SMNG's vessels are conducting seismic surveys in the Russian Arctic.
On 19 July the research vessel Professor Ryabinkin started the acquisition in the Kara Sea under the sub-contract with JSC "Yuzhmorgeologiya" for PAO NOVATEK.
The research vessel Akademik Lazarev left the port of Murmansk on 24 July to perform a 2D seismic survey in the Barents Sea for the Federal State Budgetary Institution VNIGNI. On 28 July the Akademik Lazarev started the acquisition, which is expected to be completed by late August.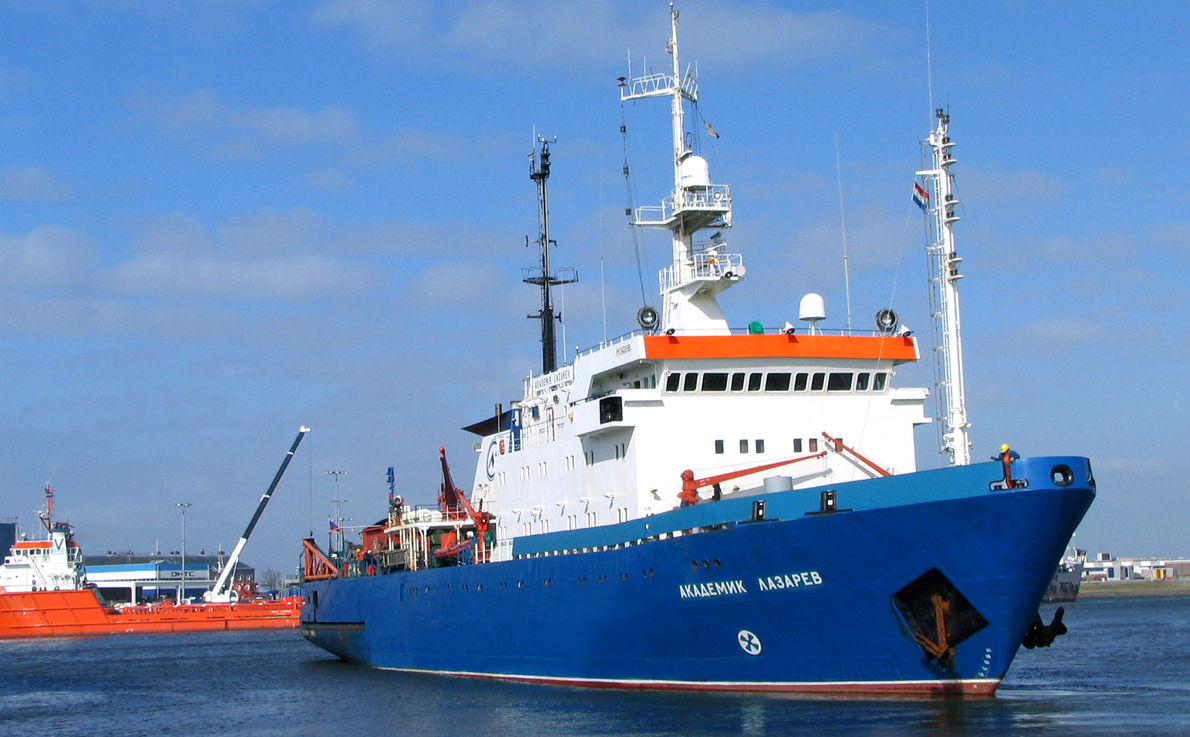 Back to top